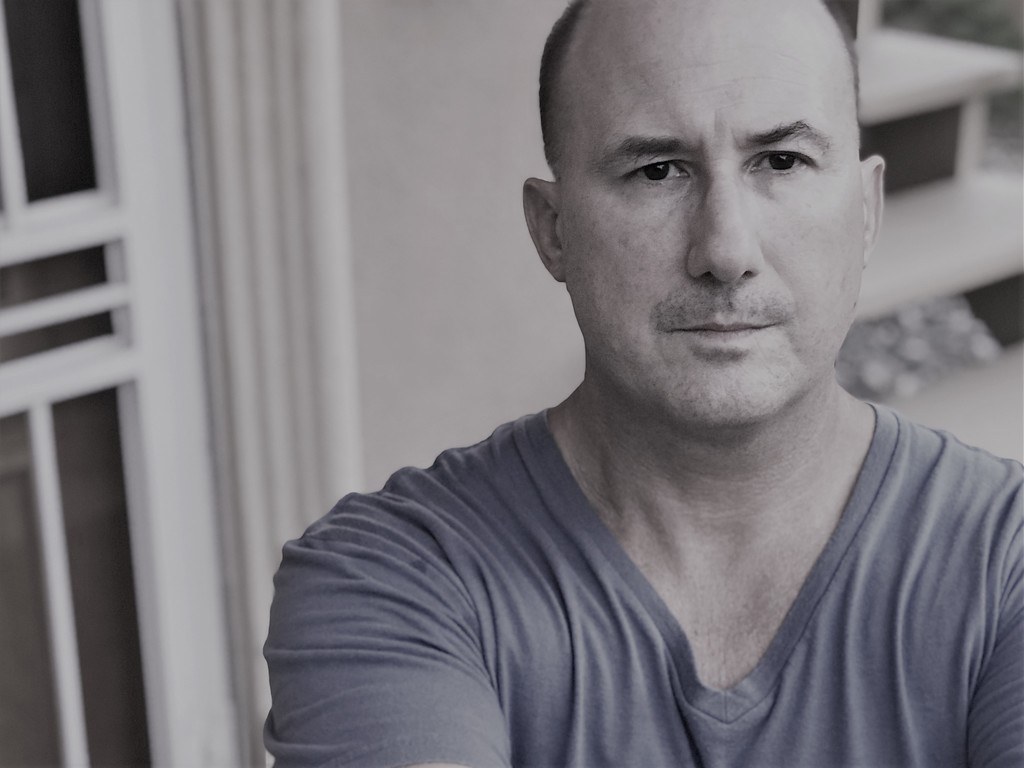 Sifu Al Perhacs
Sifu Al Perhacs has been training in the esoteric arts for over 20 years. He started out as a martial artist and quickly moved to the internal side of training. He has written over 20 different courses of study and currently has 5 best selling books.

He is the Author, Creator and Visionary behind the Mind Force Method.
He is also the first person to create an online training curriculum for the advancement of Mind Force and Quantum Qigong.
He is the author and curator of 13 best selling books included in the Mind Force Library.