Secrets of The Chosen Few
Discover Astonishing Energy & Mind Force Sills
Our Most Popular Courses & Training
Over 20 Esoteric Training Courses, Master Classes, Books, Manuals and Boot Camps
On Demand Professional Mentoring & Coaching
With over 25 years of experience with esoteric training as well as starting, building & growing businesses, A. Thomas Perhacs can assist with your personal and professional growth.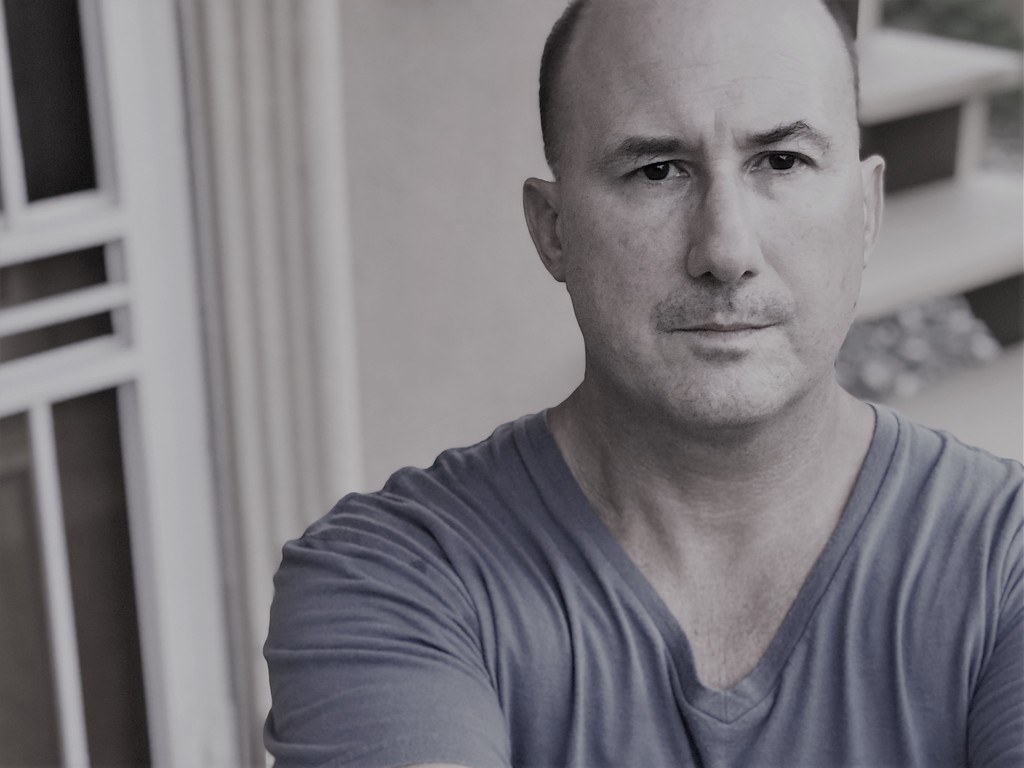 Whether you need strategic business coaching, mentoring on learning powerful esoteric skills or stepping into a new and more powerful version of yourself with success coaching, our Uplevel Control program might be for you.
Everyone needs a pathway to get to where they truly want to be in life. With our personal coaching system, you'll have a custom path laid out for you to be successful.
It's even hard to believe that we've been at this for over 25 years in the personal development space. Combining esoteric arts and sciences with business, marketing and growth strategies is what separates us from many of the "wanna be" and "me toos" in the market.
As Seen at Your Favorite Online Bookstore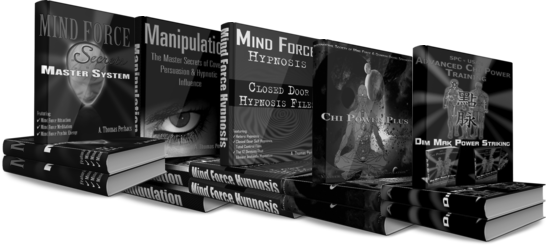 What Our Students Have to Say
Awesome Sifu
I eagerly anticipate gaining such knowledge as I awaken and travel the course to spiritual enlightenment and elevation.
"I just want to say thanks for these products... It is like I've been waiting my whole life for these techniques and I don't know if I'm ready, but I'm going to give it a try." Thanks. Gerti
The Mind Force Method is so much more than I expected and The 30 Day Inner Game System is exactly the kind of indepth insights I needed to stay on track of my goals.
As an advanced healer, I appreciate the different techniques (many of which I wasn't aware of) to increase my energy for healing. Namaste!